Yard location:
1000 Huff Road
Atlanta, GA 30318
(Huff Rd. runs between Marietta Blvd. and Howell Mill Rd. with easy access to I-285 and I-75)
Phone: 404-352-2508
Fax: 404-350-0059
Hours: Monday-Friday,
7am-4pm
Delivery available.
Also visit Agg-Tran,
our similar facility in Cartersville, Georgia.
©2016, Sand-Rock Transit, Inc.
Maintained by Discrete Logic, Inc..
Our inventory consists of both sand and river gravel. We normally have several thousand tons of concrete sand on hand to supply ready-mix concrete companies in our area. Masonry sand is for block and brick distributors, athletic fields, and other assorted uses.

All of our products are bulk-no bags. Every sale is weighed after loading.

We keep four sizes of river gravel on hand at all times. We supply landscape supply businesses and roofers primarily. Sizes range from #7 (pea gravel) ¼ - 5/8" to oversize which is 1 – 4 ". All gravel is tan or light brown.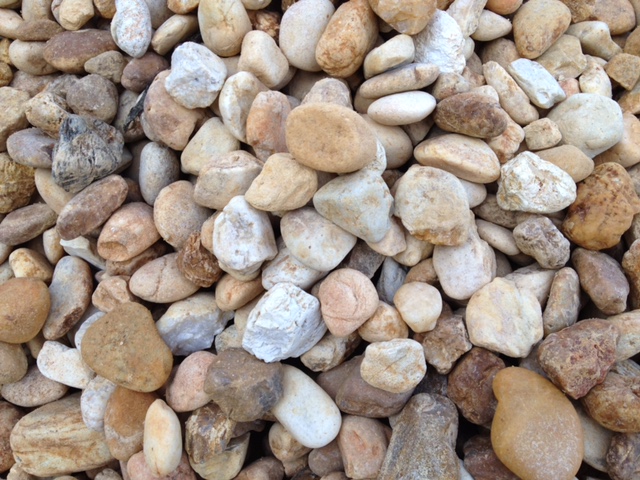 #4 River Gravel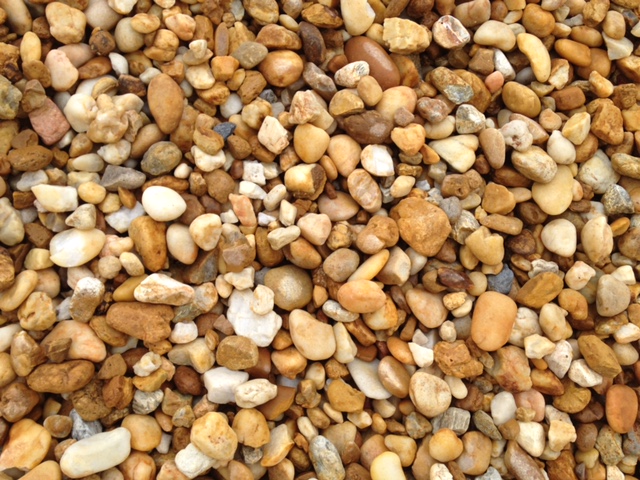 #57 River Gravel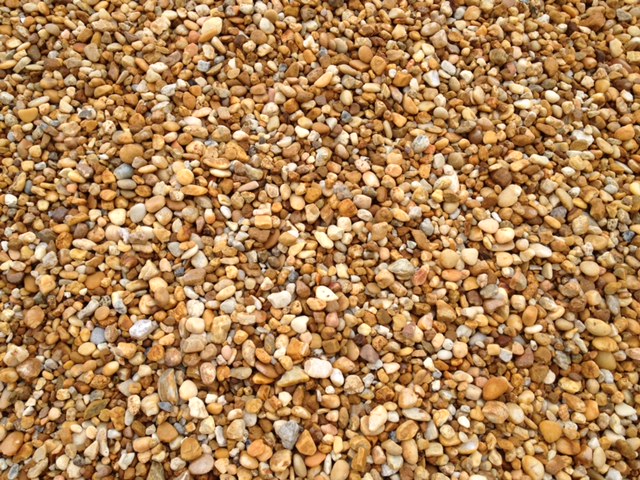 #7 River Gravel